Picture Crazy In Morocco
I have a ton of pictures from Morocco. Hopefully it won't take too long to load this page now. Pictures of the other young couple are of an Jonathan and Brittany, a pair from Tampa that we enjoyed good conversations with. Cheers guys, we'll send you the full version when we get back to the US.
The High Atlas Mountains
A Dashing Young Couple
Jon and Brittany
Village In Atlas Mts
Ait Benhaddou
Crossing The River
Valley Of The Kasbahs
Jon and Brittany Again
A Crumbling Kasbah
Drummer On Desert Excursion
Sunrise In The Sahara
Camels In The Sunrise
Riding Them Camels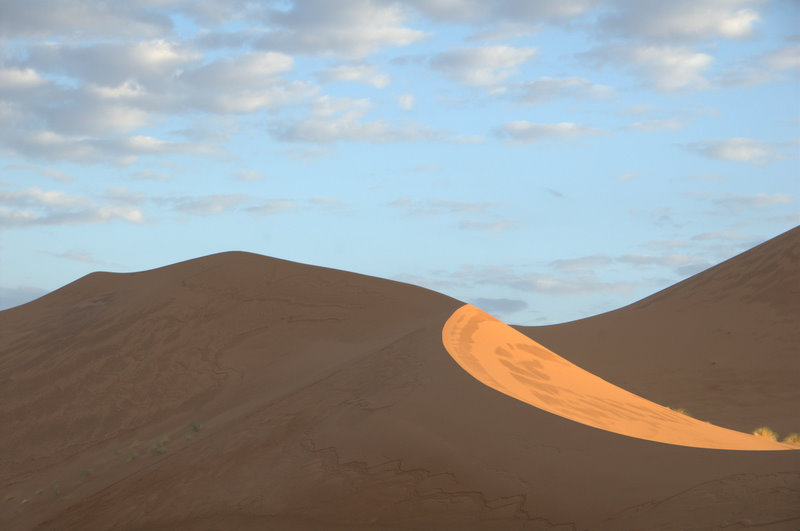 Sahara Sand Dunes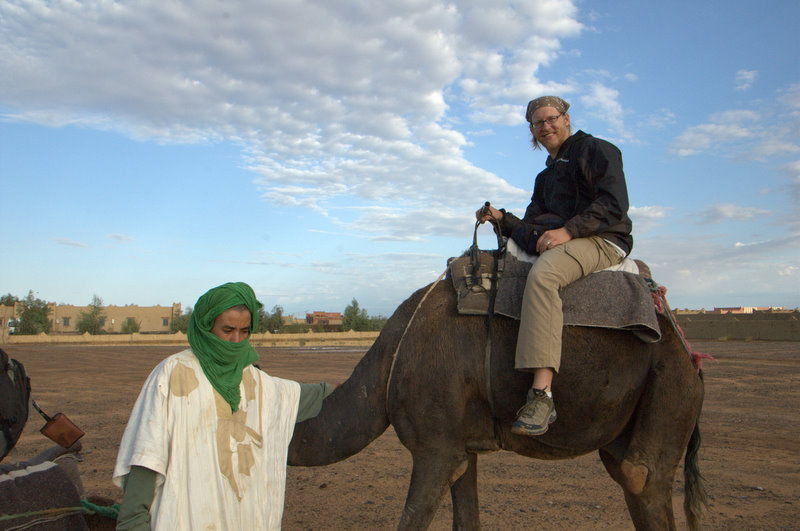 Look For The Pain On My Face
Essaouira From Fish Market
Essaouira Fish Market
Essaouira Sunset
Fish Market At Sunset
Feeling Ill But Still Smiling
Until next time, be safe.