Photos From Australia, Part II
OK, here are the rest of the Oz photos. I´ll have the NZ and entries about our adventures there up soon.
Sunset At Wilsons Prom
One Of Many Parrot Species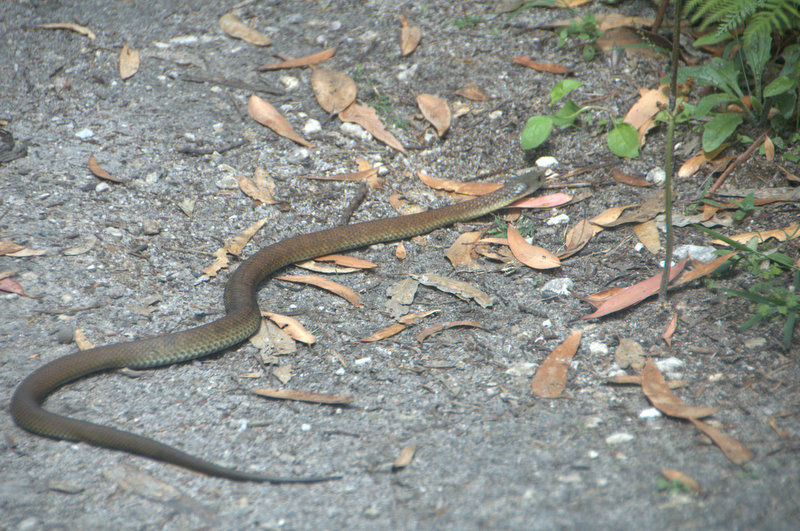 Another Tiger Snake, Wilsons Prom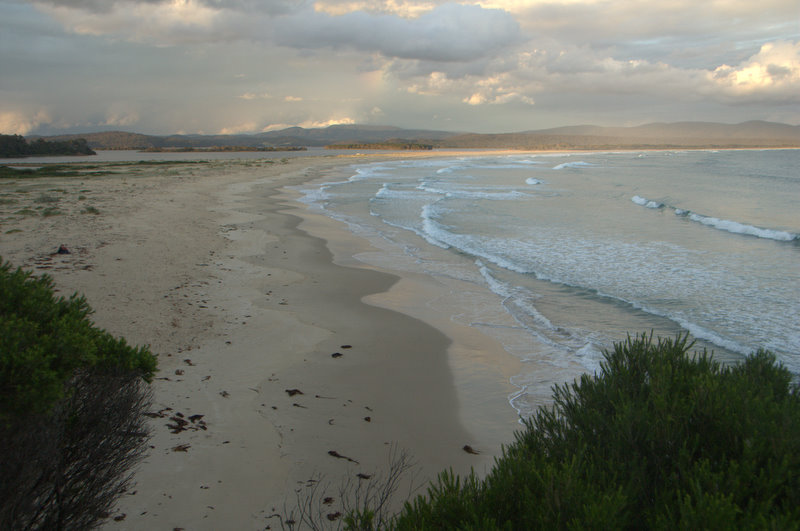 Beach Of Mallacoota At Dusk
Mallacoota Clouds
Echidna, Ben Boyd Nat´l Park
Echidna Again
Massive Waves, Tathra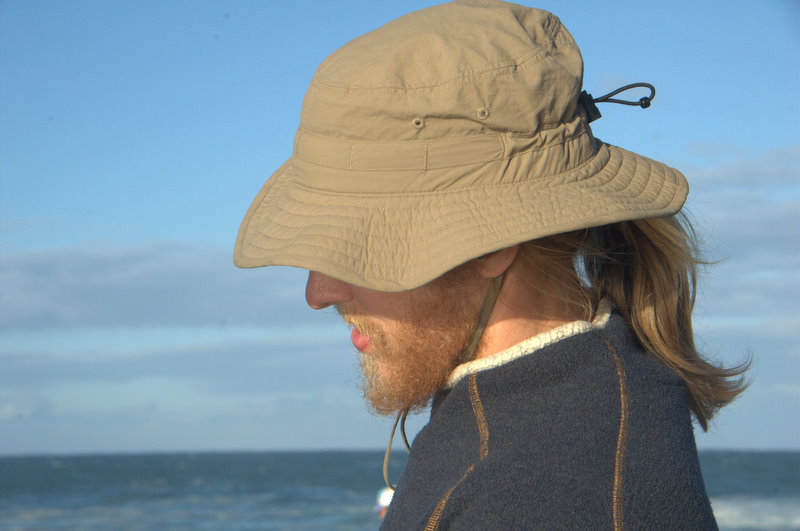 Aaron Fishing, Tathra Wharf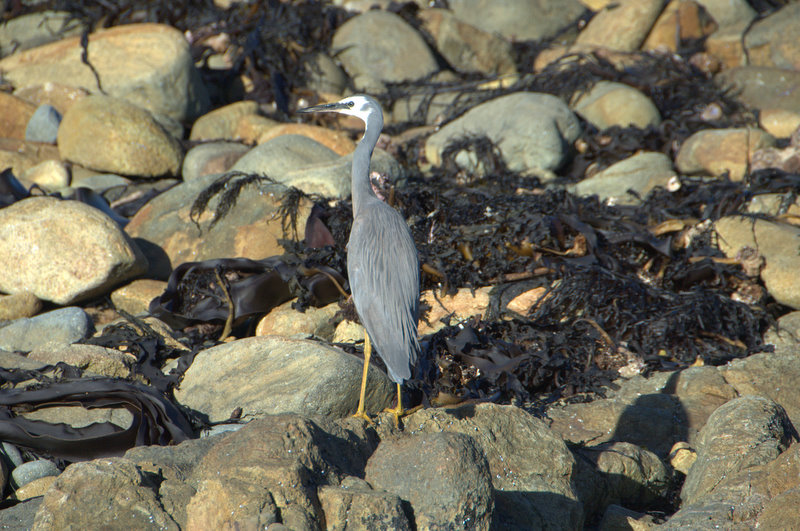 Heron, Mimosa Rocks Nat´l Park
Swamp Wallaby, Mimosa Rocks
Jess Exploring, Mimosa Rocks
Tidal Pools, Hyams Beach (Jervis Bay)
Hyams Beach Rocks
Three Sisters, Blue Mt Nat´l Park
Jess At Blue Mt Nat´l Park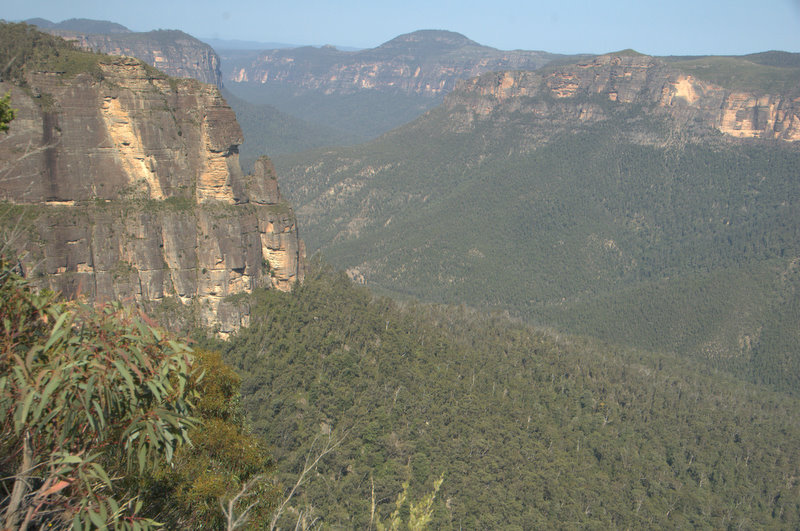 Gorge Hiking In Blue Mt Nat´l Park
Jess & Elizabeth, Sydney
Sydney Downtown
Sydney Skyscraper
Sydney Wharf Area
Jess & The Opera House, Sydney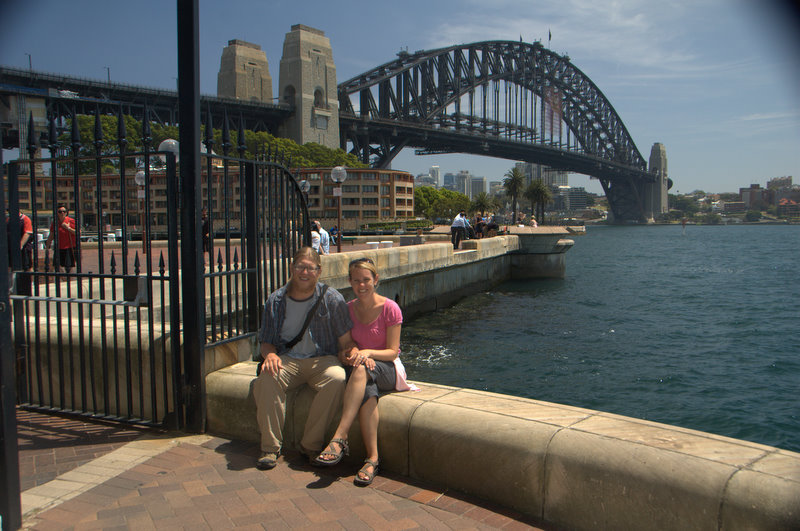 Jess & Aaron, Harbor Bridge, Sydney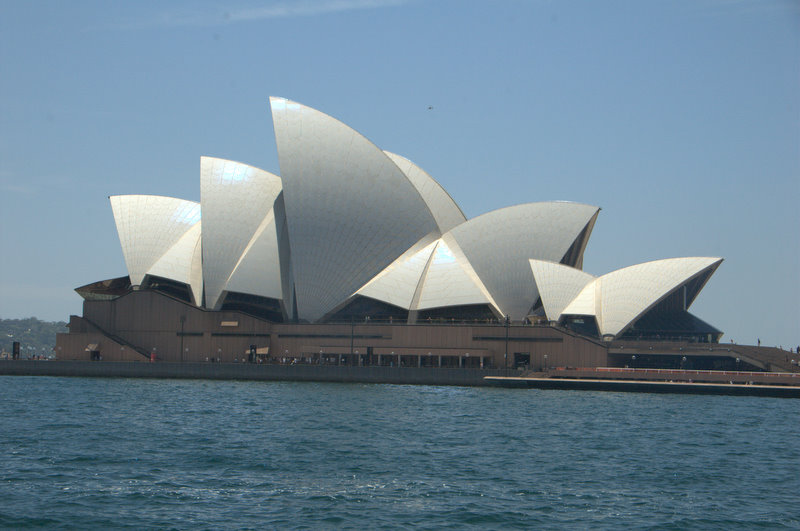 Sydney Opera House
Front Of Sydney Opera House
Sweet Aussie Mullet
Until next time, be safe.