Pictures From New Zealand
Here are some photos from New Zealand.
Whale Bay
Another View Of Whale Bay
Our Campsite, Whananaki

View From Our Campsite, Whananaki
Our Beach, Whananaki
Aaron Building Sandcastles
Dawn, Whananaki Beach
Beautiful & Deserted, Whananaki
Eugene The Pig In Nest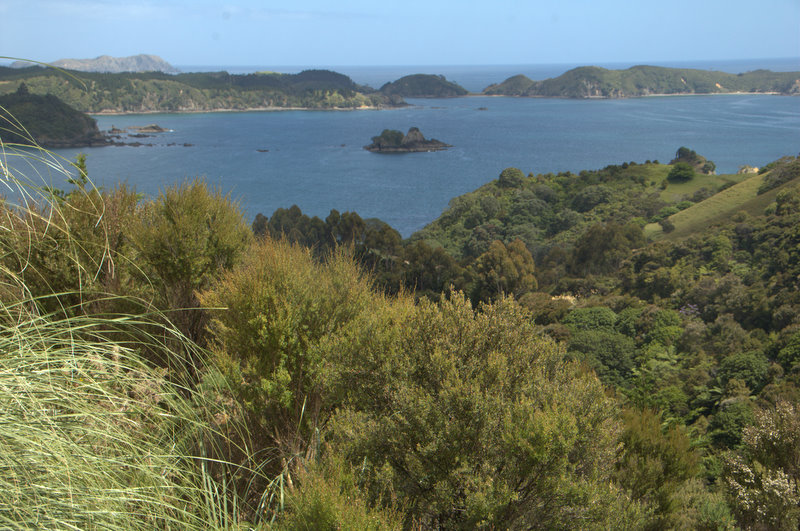 View Of Matauri Bay
Valley Near Tauranga Bay
Dock At Whangaroa
Jess At Whangaroa
Countryside Near Whangaroa
Massive Kaori Trees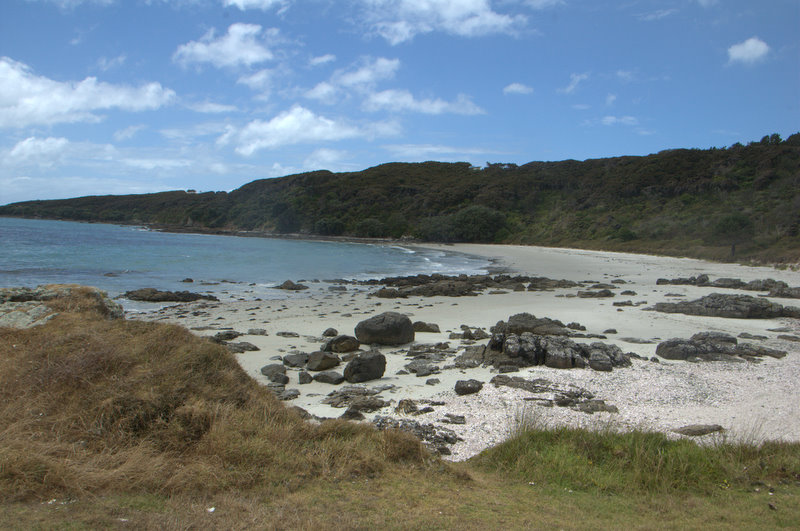 Beach At Rangiputa, Kerikeri Penisula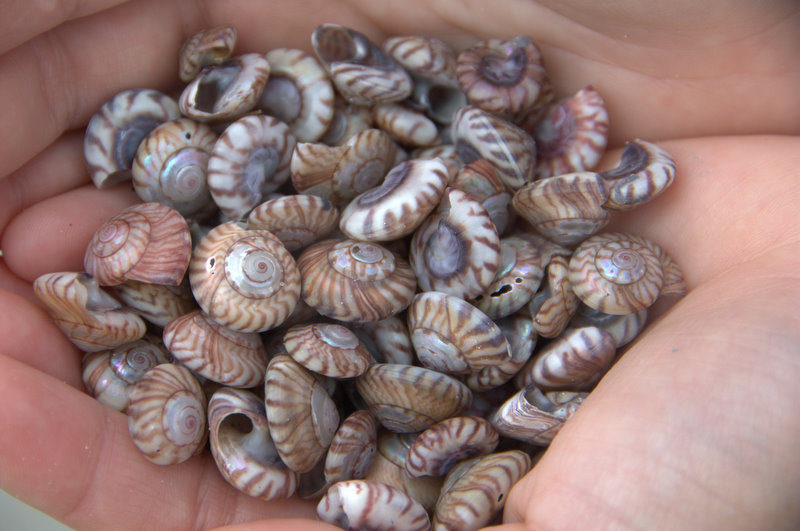 Shells From Rangiputa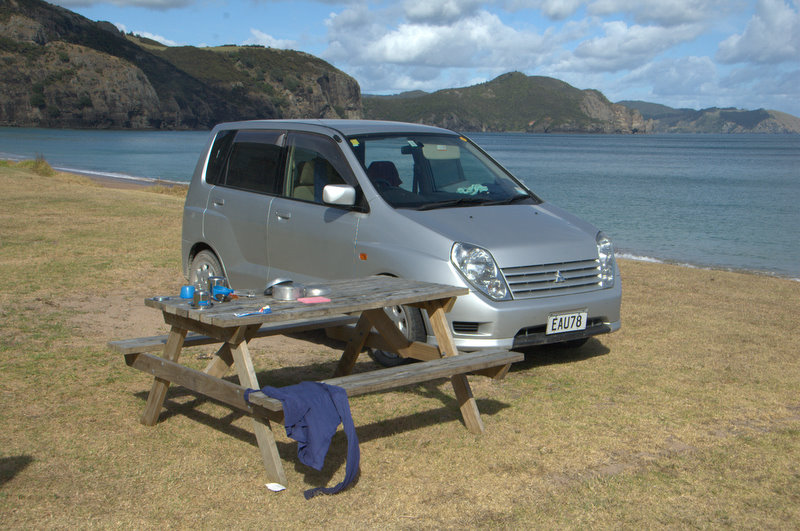 The Mighty Dingo, Tauranga Bay
Exploring The North Island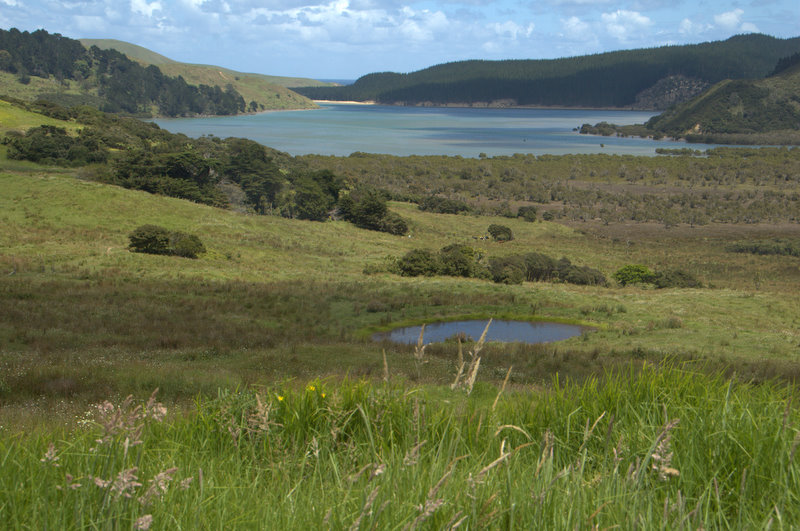 New Zealand Countryside
Eugene The Pig Strolling
Our Friend Joanne´s Sheep
Joanne´s Farm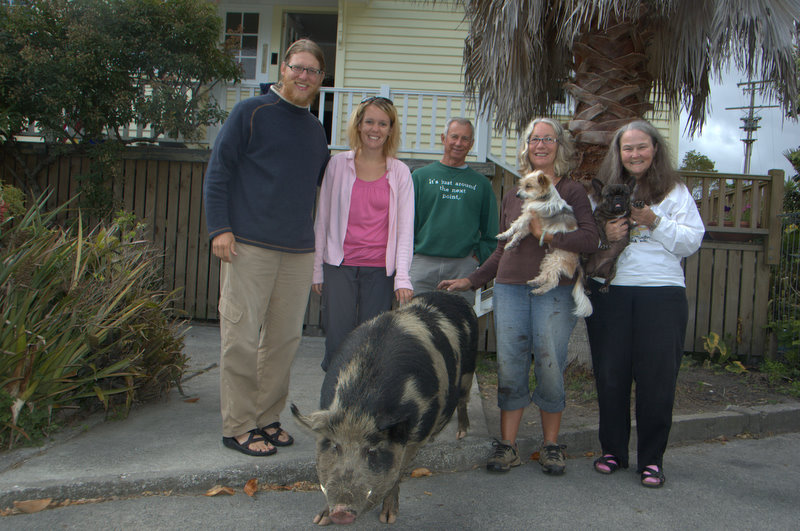 A Group Shot
Jess, Patrick, Joanne, & Eugene
A description of our time in New Zealand is coming soon, in the next few days.
Until next time, be safe.