Photos From Torres del Paine
Pictures just don´t do the Torres del Paine any justice. Here are my best efforts to attempt that.
Jess & I Start Out
Meadow On The Circuit
View From Tent, Camp Seron
View En Route To Dicksons
Trekking Towards Dicksons
Refugio & Glacier Dickson
The Squeezed Glacier
Resting On The Pass
Glacier Along Pass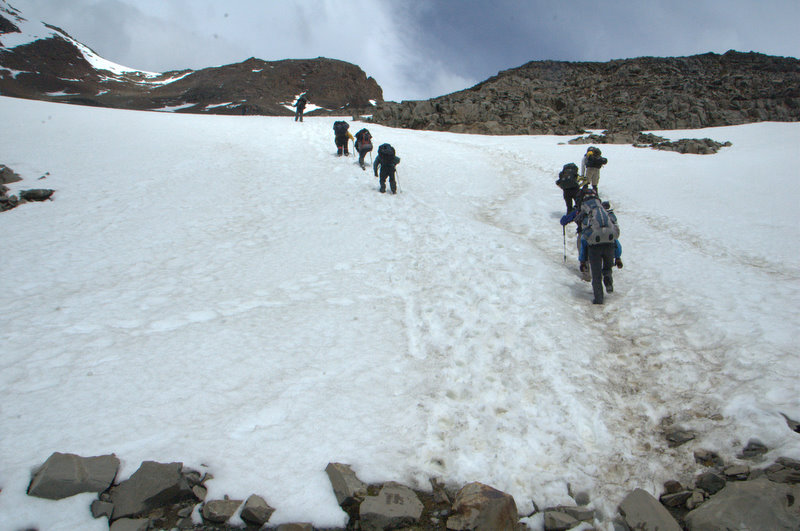 Snow Field On Pass
Looking Back From Pass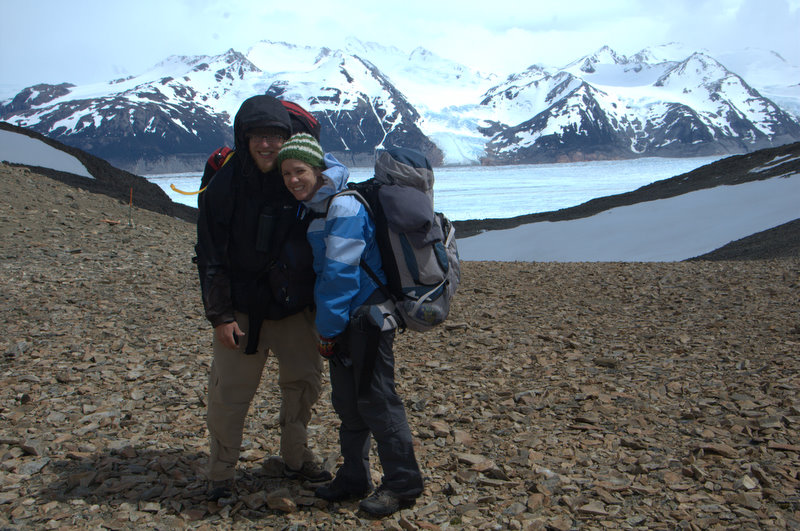 Jess & Aaron On Pass
Annabelle, Dan, Talie, Jess
Glacier Grey From Pass
Peaks Near Pass
Jess & Annabelle On Pass
Another Shot Of Glacier Grey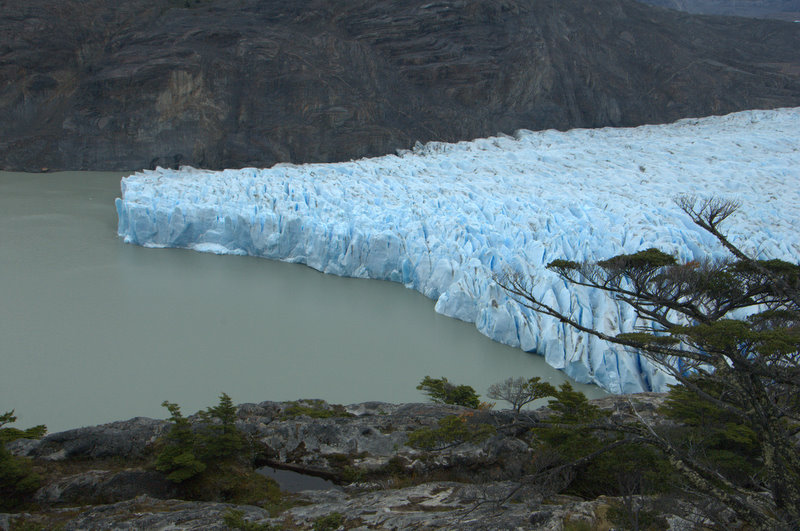 Front Of Glacier Grey
Bergs In Lago Grey
Misty Peaks Near Lago Grey
Mountain Near Refugio Grey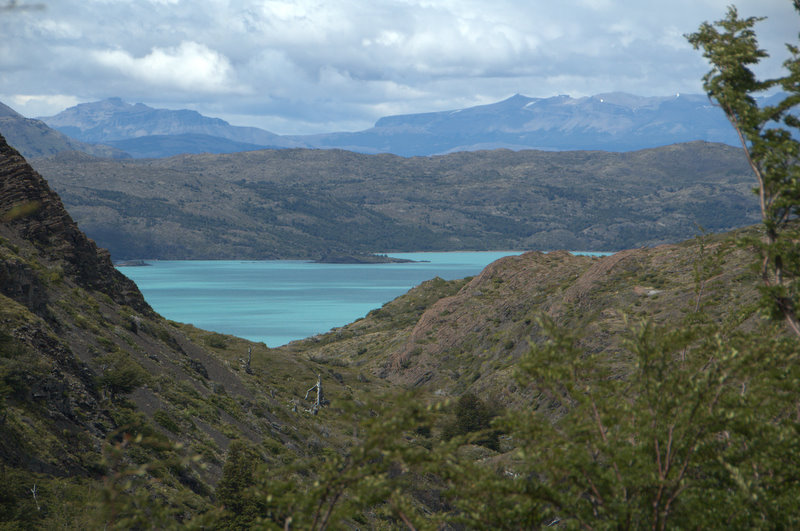 The Green Lago Peohe
View From Refugio Peohe
Aaron & Jess Near Refugio Peohe
Glacier Up Valle del Frances
Ghostly Peaks, Valley del Frances
Possibly The Massif, Valle del Frances
Lago Peohe Near Los Cuernos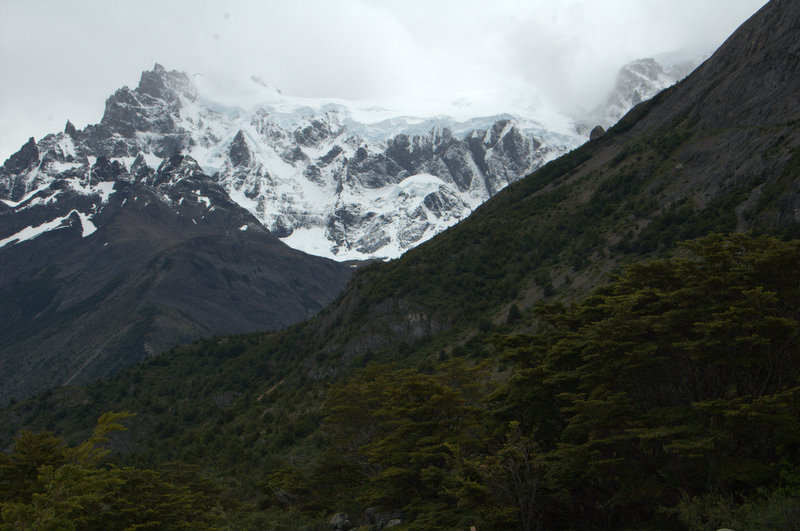 Snowy Peaks Near Los Cuernos
Waterfall Near Los Cuernos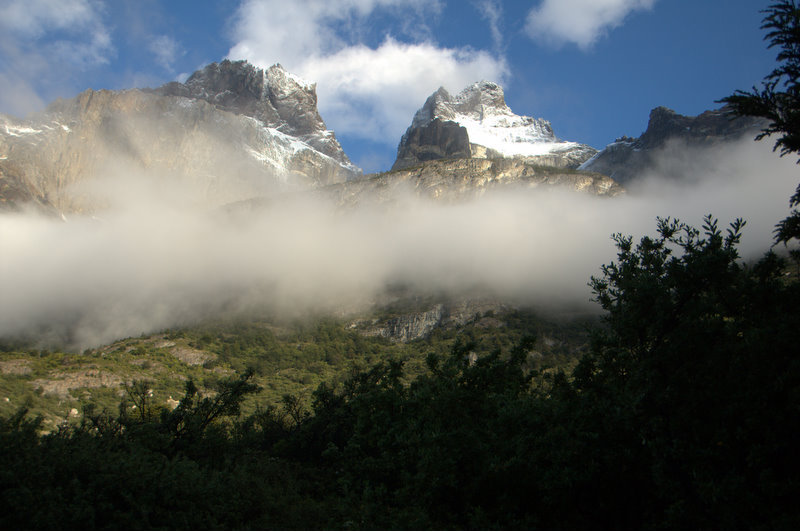 Morning View From Tent, Los Cuernos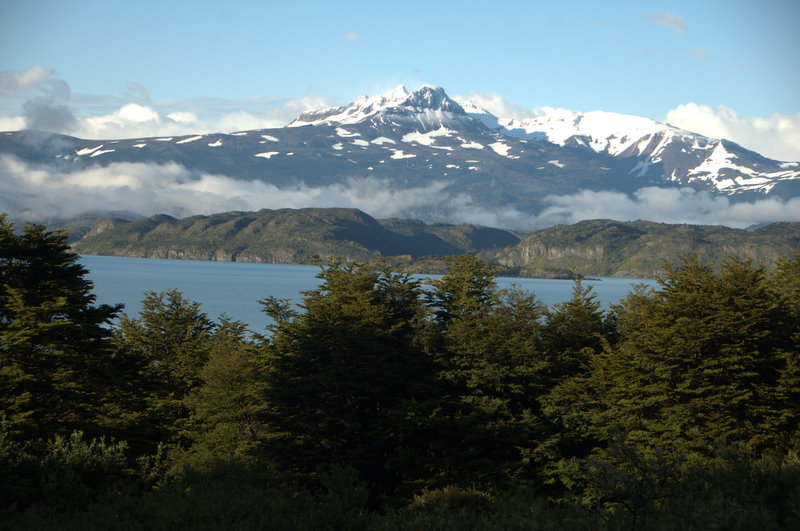 View From Los Cuernos
Walking Towards Refugio Chileno
The Torres del Paine In Clouds
Sign At Torres del Paine
Jess & Aaron At Torres del Paine
The Torres & Lake
Eerie Shot Of Torres
Jess Keeping Warm, Torres
Hiking Out Of Park
Looking Back Into Park
Looking Back At Torres
Our Group After Hiking
Jess & Aaron After Hiking
Guanaca Outside Park
Another Shot Of Guanaca
Until next time, be safe.