Pictures From Spain & Poland
Here are cheerful pictures of our last few days in Spain, and a few of the many from Poland. After the pictures, look for the blog posting about them.

Hike In Monachil, Spain
Monachil, Spain Inhabitants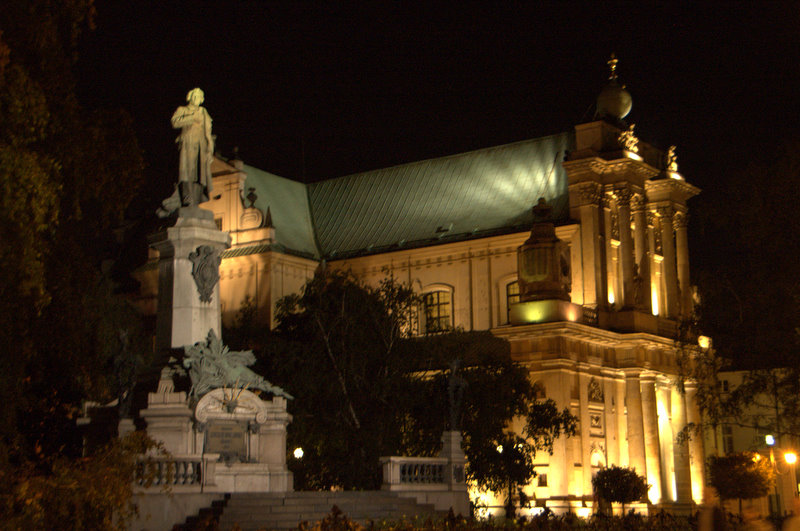 Warsaw, Poland, At Night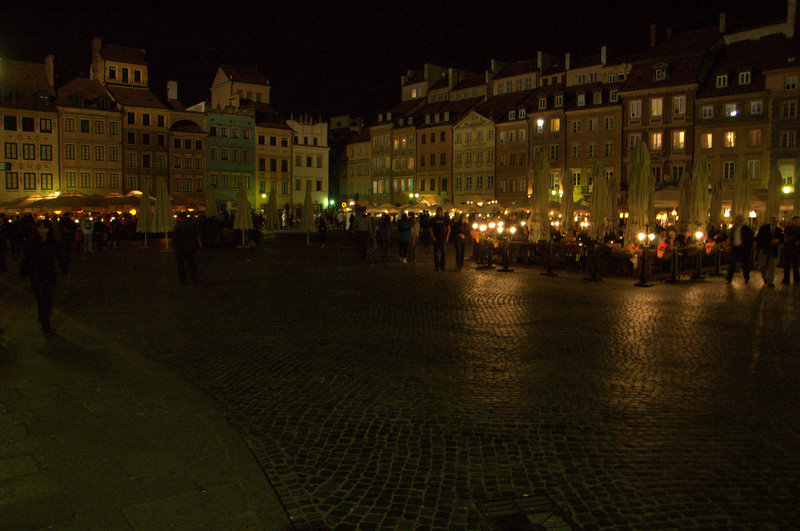 Warsaw At Night
Center Of Old Town, Warsaw
Jess In Warsaw
Meat Stand In Warsaw
Drinking Polish Brew In Warsaw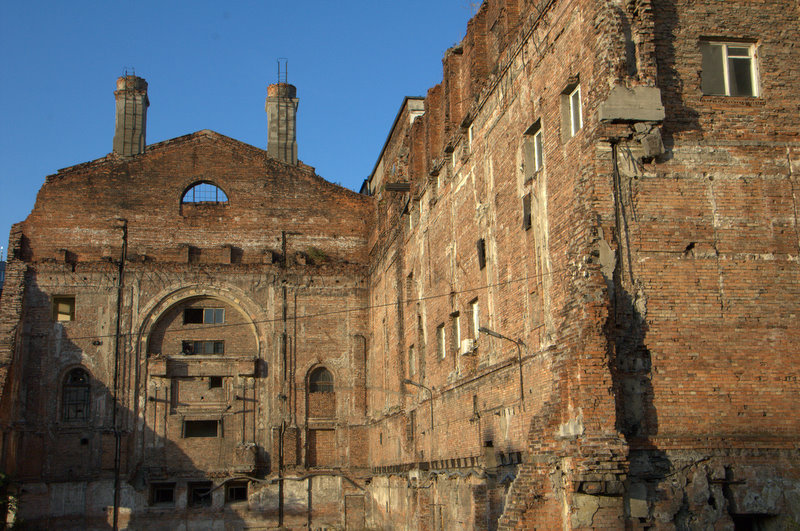 Evidence Of Warsaw's WWII Past
Eating At Polish Restaurant, Lublin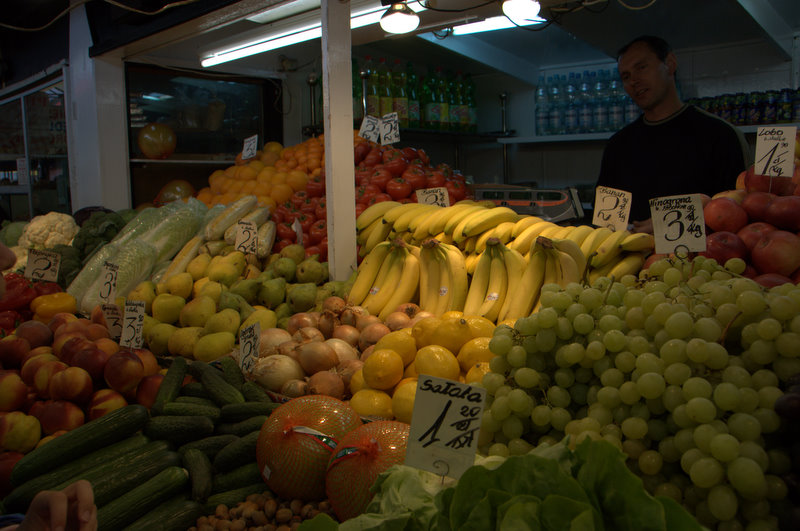 Fresh Produce, Lublin, Poland
Artwork In Krakow, Poland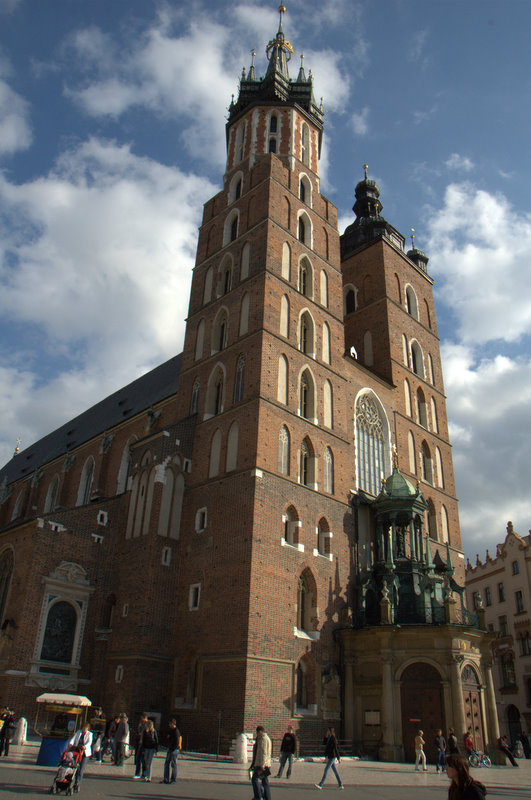 Basilica Of The Assumption Of Our Lady, Krakow
Krakow Old Town Center
Krakow Courtyard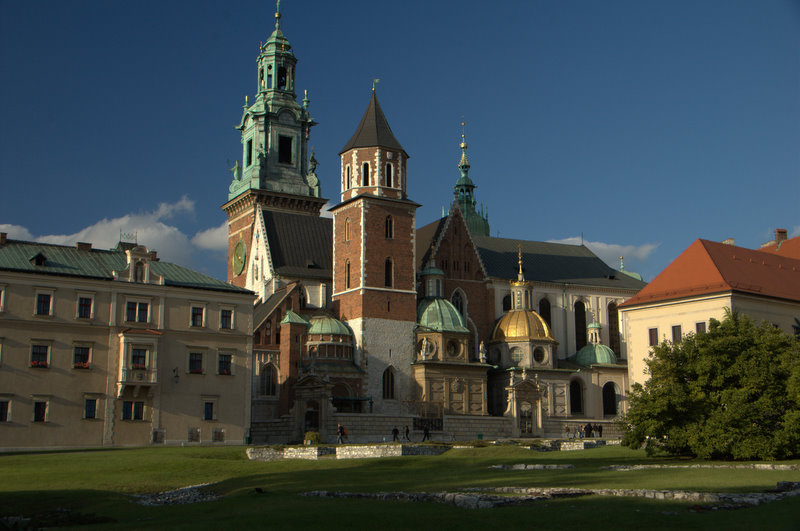 Wawel Hill Palaces, Krakow
Krakow Street
Krakow Church
Until next time, be safe.