Photos From Cinque Terre
This area was my favorite: a place of beauty and ruggedness. These photos really don't do it justice.
Looking down at Riamaggiore
Jess and I near Riamaggiore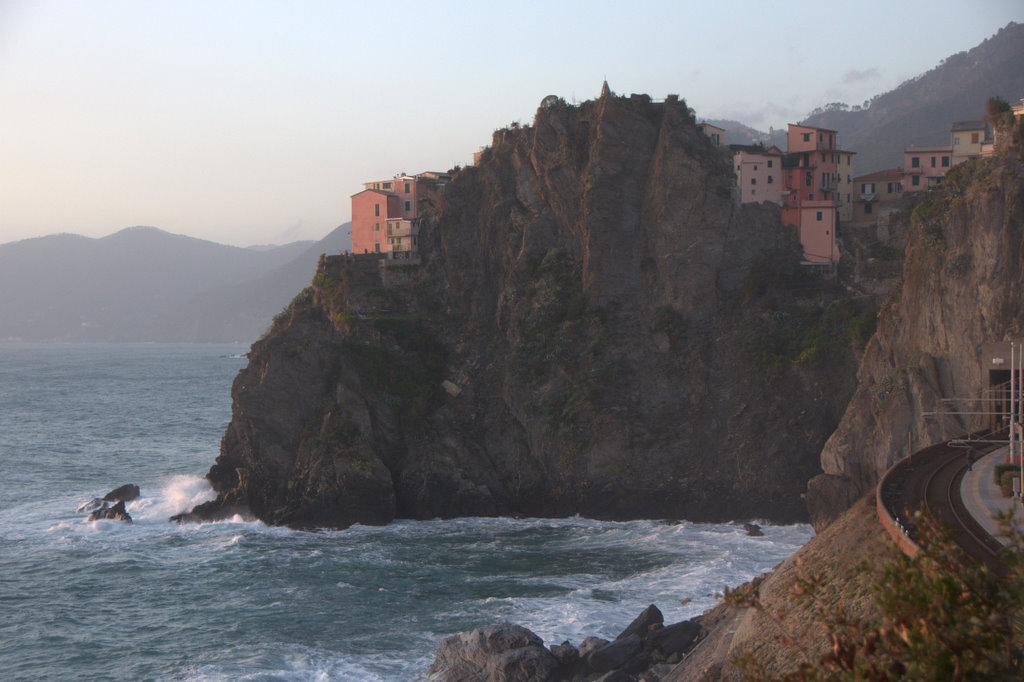 View of Manarola
Another shot of Manarola
View from our apartment, Riamaggiore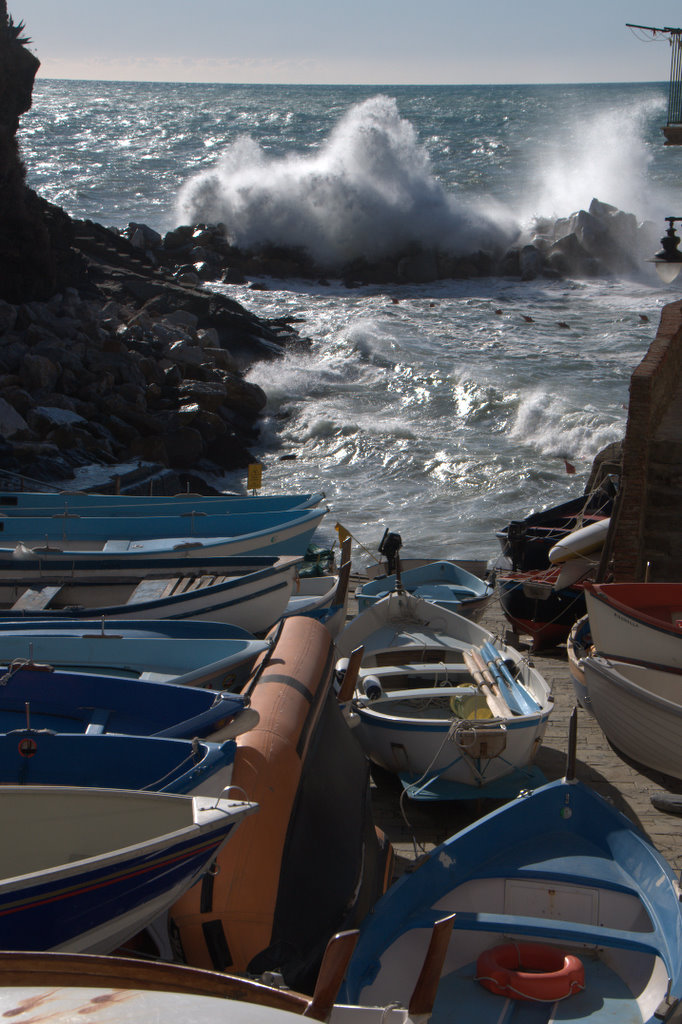 Waves crashing in harbor of Riamaggiore
Another shot of waves, Riamaggiore
Third shot of waves in Riamaggiore
Hiking above Monterosso
Jess hiking near Monterosso
Riamaggiore at sunset
Looking down at Manarola
Terraced hillsides topped by Volastra

Jess on a plank on the terraces, Manarola
Looking down at Volastra towards Manarola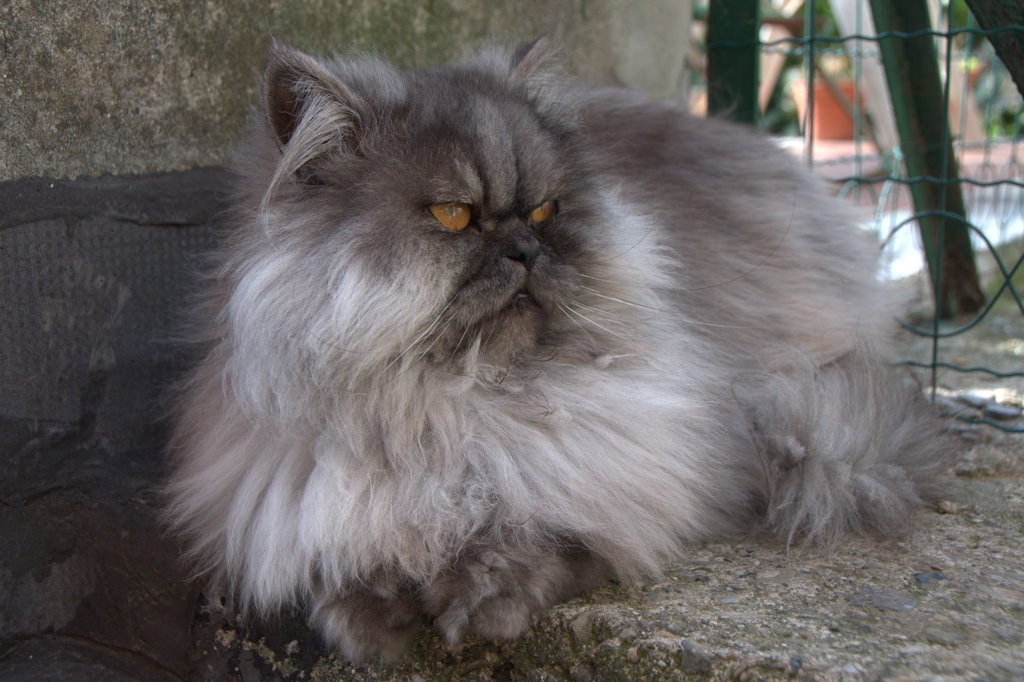 Bad cat guarding Volastra
A view down to Manarola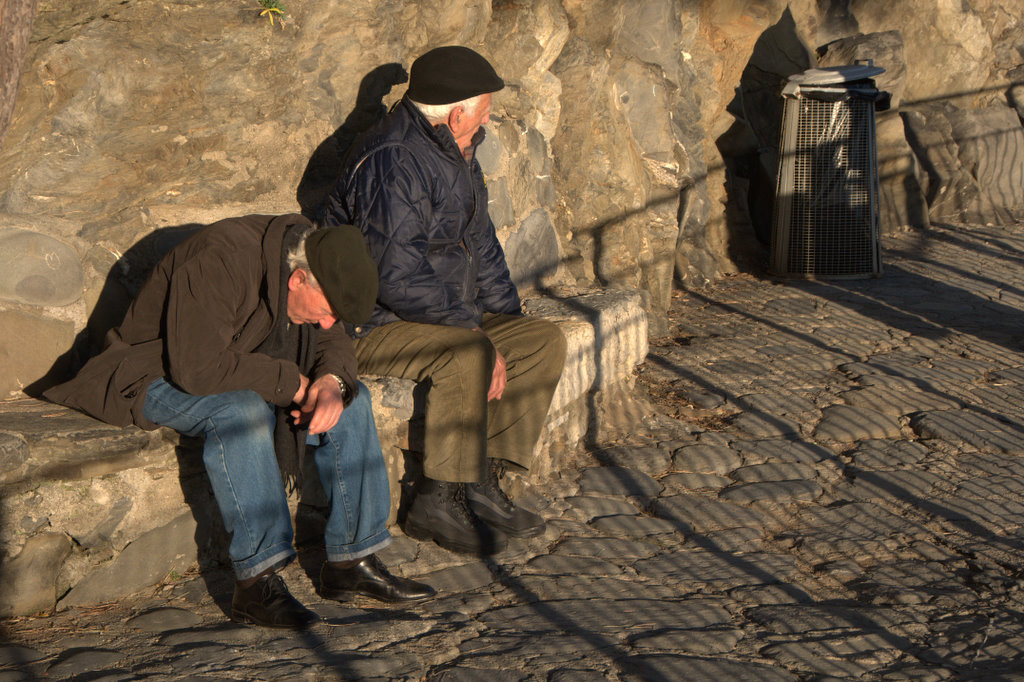 Old men in evening at Manarola
Harbor of Manarola
Back at Riamaggiore at sunset
Until next time, be safe.