Photos From Perugia
These are photos from our two days in Perugia. It was quite an interesting place, it would be nice to go back and explore the rest of the Umbrian region.
Arches along narrow street, Perugia
City wall of Perugia
Jess on stairs at main Cathedral of Perugia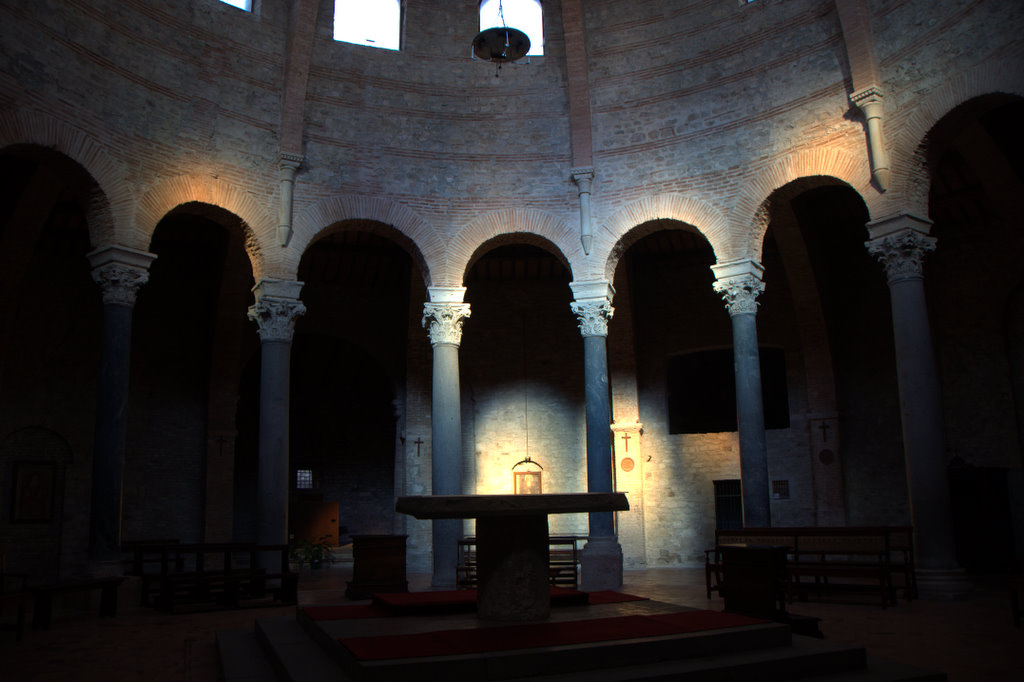 Oldest church in Perugia, from 5th Century, AD
Countryside around Perugia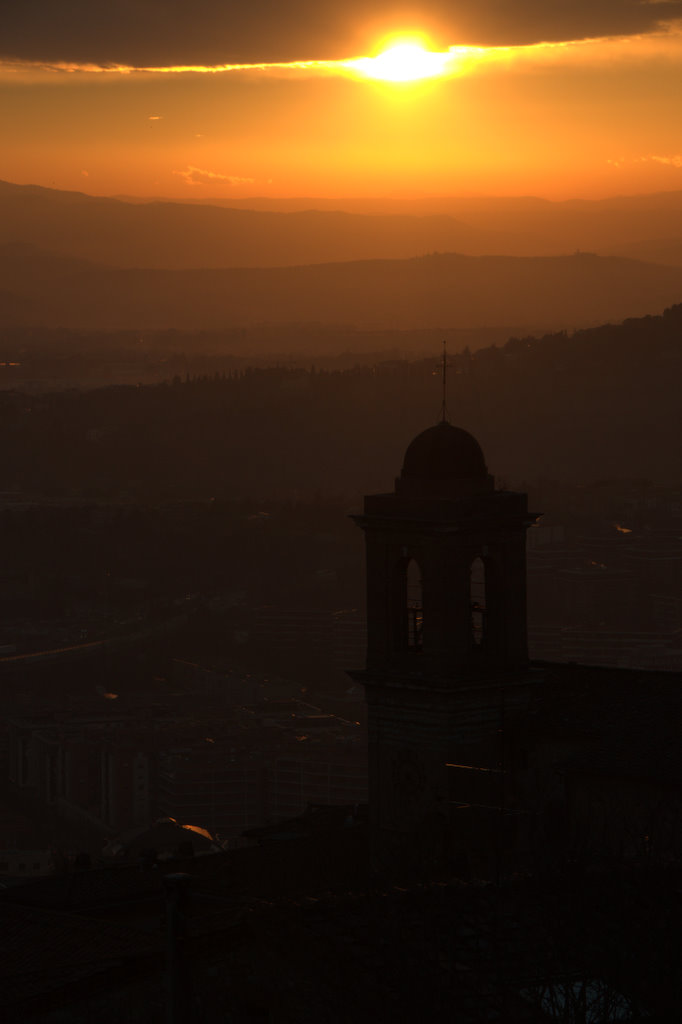 Sunset view from Perugia
Until next time, be safe.