Photos From Tour Of Salar de Uyuni
Here are some of the pictures I took in the Salar de Uyuni and the surrounding area during our four day tour. Pretty special place, nothing else like it on Earth.
Valley Upon Leaving Tupiza
Cactus & Valley, Outside Tupiza
Llamas In Valley
Guanacas Grazing
Mountain On First Day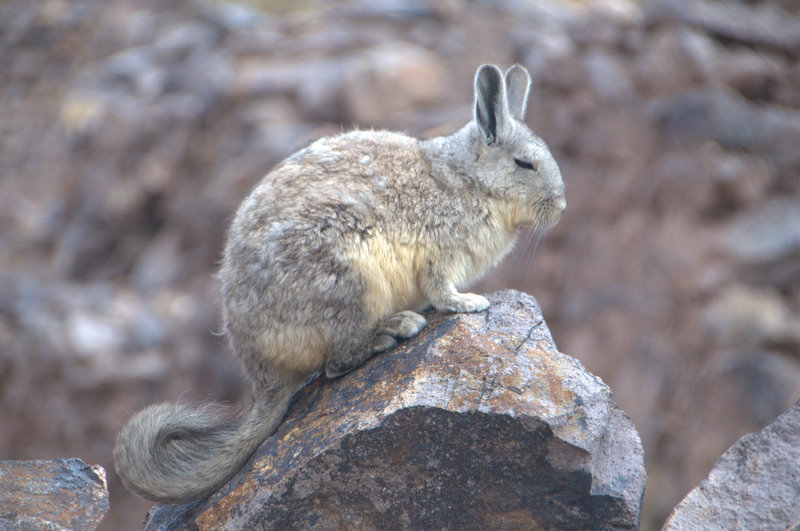 Odd Rodent Common In High Bolivia
Ruins Of Mining Town
Village Passed On Second Day
Surprise Green Valley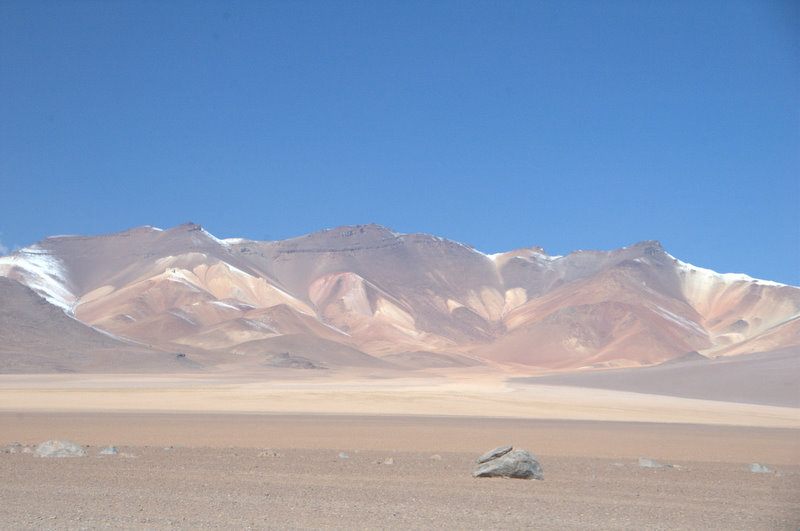 Colorful But Barren Land
Jess & Aaron At Salt Lagoon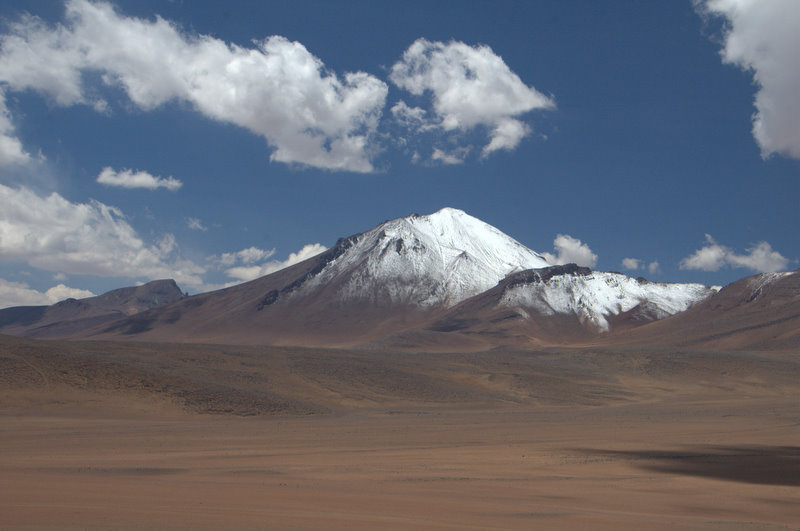 Gorgeous Volcano, Day Two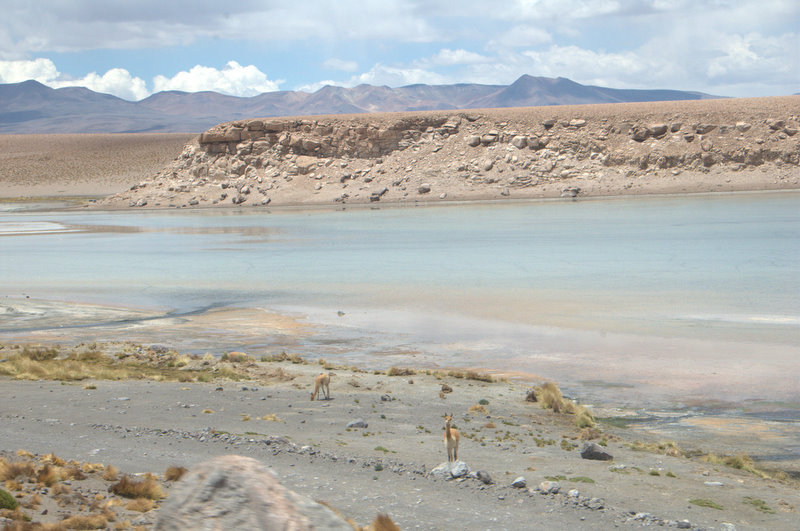 Laguna Verde, Near Chilean Border
Fumaroles Of Hissing Sulfur Gas
Gas Clouds At Geysers
Boiling Mud Pits
Desperately Empty Land
Flamingos Taking Flight
Laguna Honda
Llama Peering At Camera
Laguna Colorada
Hut Near Laguna Colorada
Jess In Middle Of Nothing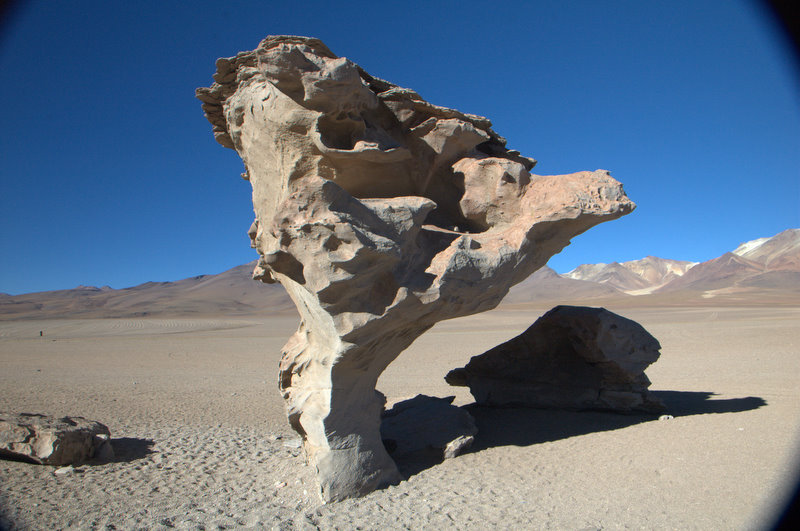 Arbol de Piedra (Rock Tree)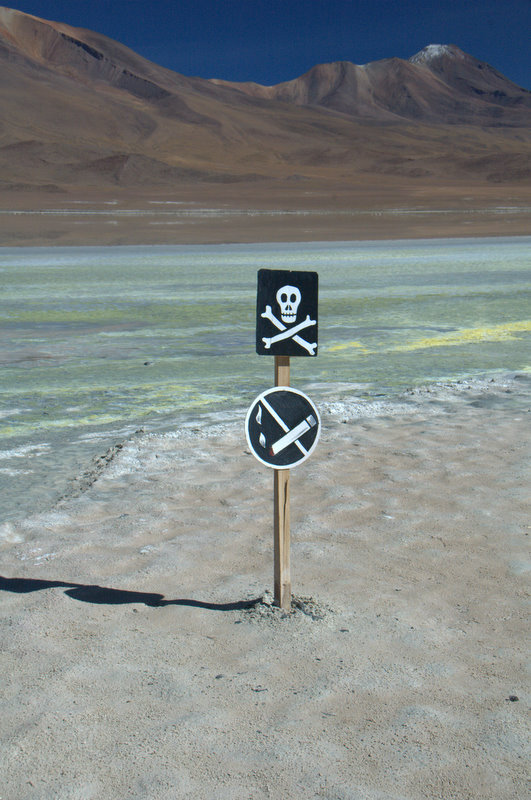 Don´t Smoke!
Andean Flamingos Grazing
Reflection Of Salt Lagoon
Chilean Flamingo Reflected
Rocks At Mirador Volcan Ollague
Rocks & Distant Volcan Ollague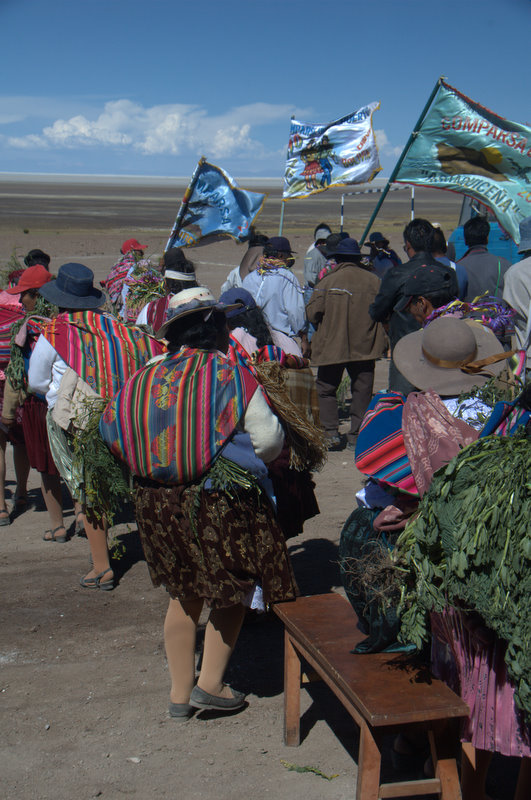 Carnaval In Podunk Village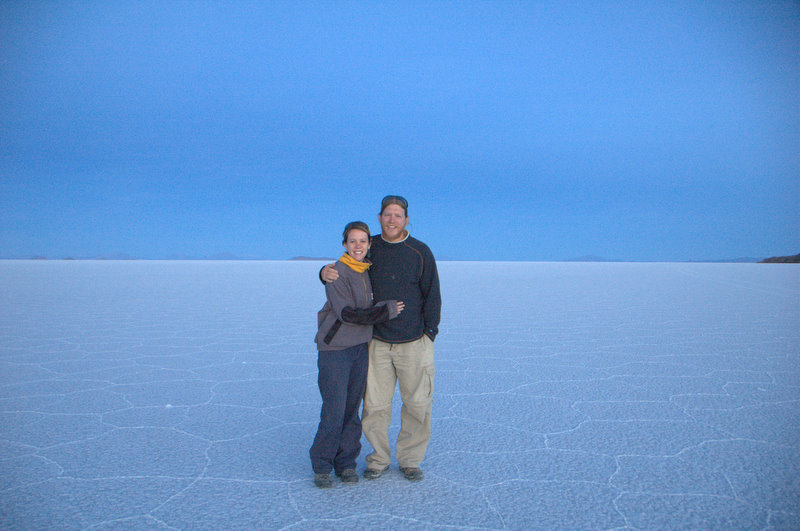 Jess & Aaron, Sunrise, Salar de Uyuni
Jess & Our Land Cruiser
Sunrise From Isla del Pescado
Jess & Aaron, Isla del Pescado
Cactus, Isla del Pescado
Group Shot, Isla del Pescado
More Cactus, Isla del Pescado
Nandu On Salar
Aaron Driving On Salt Flat
Our Whole Group On The Salar
Jess On The Salar
Optical Illusion 1
Optical Illusion 2
Optical Illusion 3
Optical Illusion 4
Optical Illusion 5
Aaron On The Salar de Uyuni
Until next time, be safe.